| Sagan Harborside Sotheby's International Realty - Swampscott
Sagan Harborside Sotheby's International Realty - Swampscott
300 Salem Street
Swampscott, MA 01907
Email Phone: 781-593-6111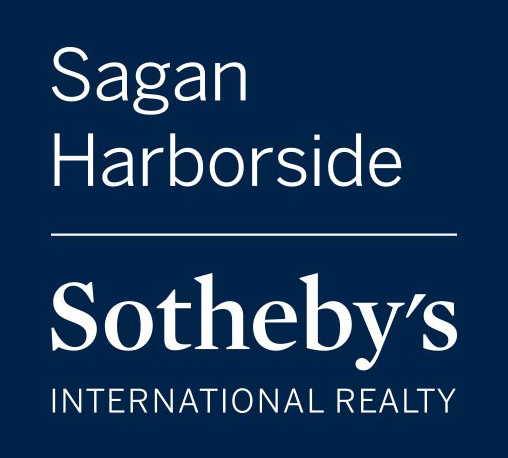 About Traci
Traci has made Marblehead her home since the age of three. She attended the Marblehead school systems from Kindergarten to High School graduation, making many friendships along the way. She graduated with a BS degree in Business Administration from the University of Maine at Orono, and then returned to Marblehead and started her career in real estate. She worked at Carlson Corporate for several years before becoming a real estate agent in the Back Bay/ Boston office and ultimately returned to specialize in selling high end properties on the North Shore.
Traci lives in Marblehead with her husband, Peter, where they raised their two children Wells and Camden. She is a very active volunteer in the various organizations on the North Shore. In her free time she enjoys boating, playing tennis and platform tennis at the Eastern Yacht Club, as well as playing golf at the Tedesco Country Club.
Traci brings her enthusiasm, professional experiences and commitment to helping others into every transaction she negotiates. Her long standing knowledge of the business from being an agent and growing up in "The Carlson Real Estate Family" and her love of the Marblehead community has given her much joy in helping people find their perfect home.