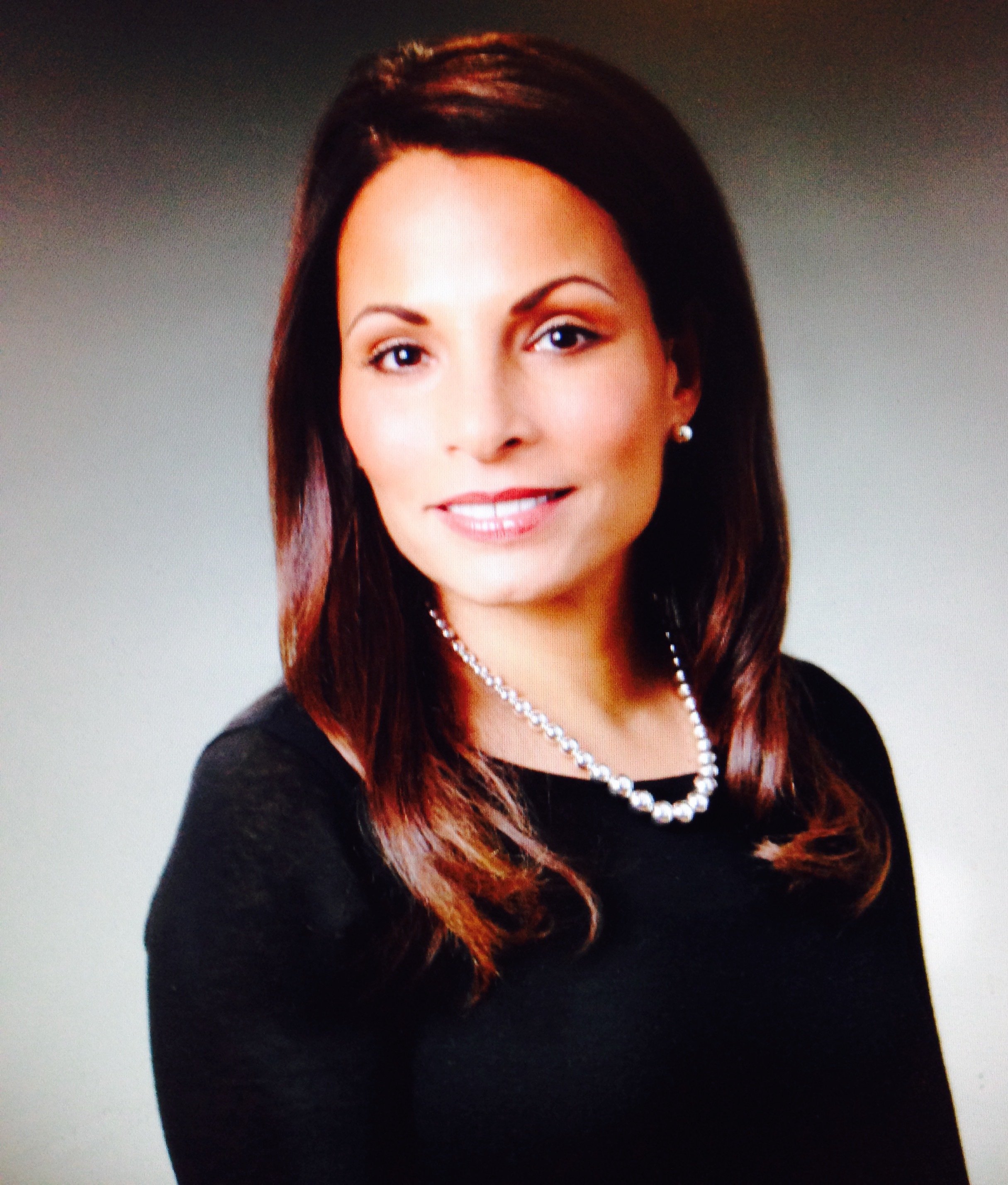 Sagan Realtors
300 Salem Street
Swampscott, MA 01907
Email Phone: 781-593-6111
About Tonya
Tonya is a lifelong resident of Massachusetts residing just north of the city. She enters the sales side of the real estate business with over 12 years' experience as a dedicated full-time paralegal in a busy and successful real estate law ofice in downtown Boston. Accordingly, she is intimately familiar with the wants and needs of prospetive buyers and sellers, particularly as they relate to commercial and residential opportunities in the North Shore & Boston area.
Tonya's hard work and commitment to the necessary "on the go" details needed to effectively coordinate and complement all of the legal aspects of buying and selling real estate, have translated nicely as Tonya establishes herself as a dedicated associate at Sagan Realtors.
Tonya's outside interests include the gym, paddle boarding and travel. She is a doting parent of an eight year old Maltese dog, known affectionately as "Bubba"!