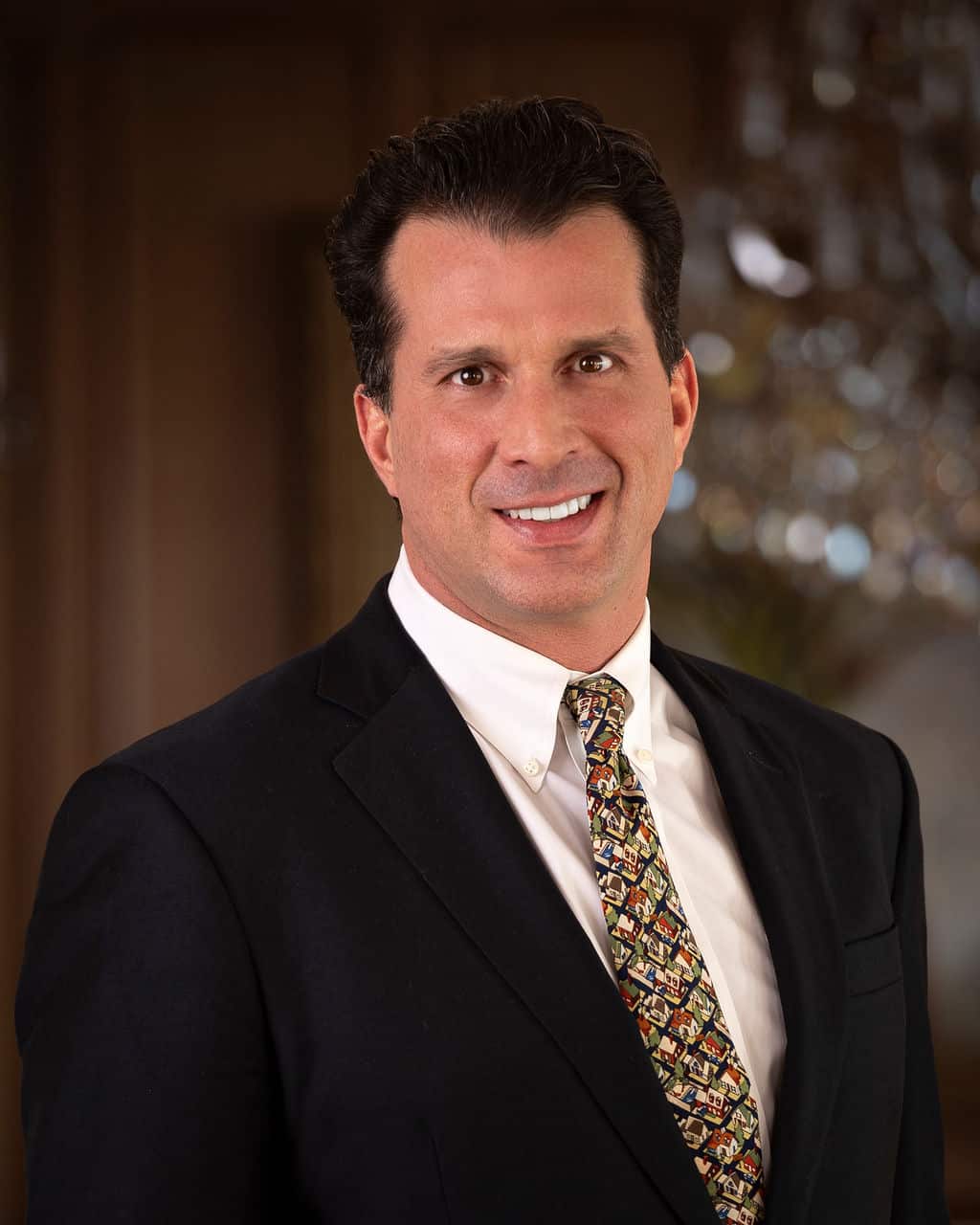 | Sagan Harborside Sotheby's International Realty - Swampscott
Sagan Harborside Sotheby's International Realty - Swampscott
300 Salem Street
Swampscott, MA 01907
Email Phone: 781-593-6111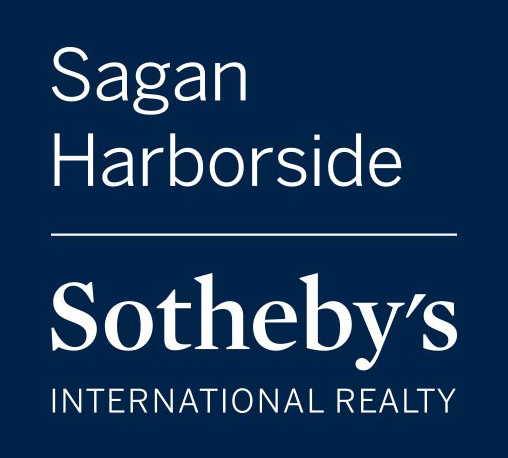 About Sean
Sean Gildea has lived his entire life in Marblehead. He received his education in Marblehead and the Belmont Hill School. He went on to graduate from the University of Maine-Orono with a BS degree in Business Administration. After graduating he joined his family-owned business, Carlson Real Estate. For the past 20 plus years he has been a real estate Sales Manager. His office constantly achieved in excess of 100 million dollars annually. While being recognized in the marketplace as a leader and deal maker, he also earned a reputation for fairness and integrity. Sean's expertise, knowledge and years of experience can easily guide you through a successful transaction.
You may have seen Sean around town cycling, kayaking, stand-up paddle boarding (SUP) or enjoying Bikram yoga. He volunteers for the town of Marblehead on the Conservation Commission. Sean is married to Jodi Gildea and they have two teenage children--Liam and Ella. He also has two of the most amazing dogs that walk him every day.
Sean is part of a family team with his wife, Jodi Gildea, mother, Jean Carlson and sister, Traci Howe. Their motto is: "Let our family help your family with all of your real estate needs".