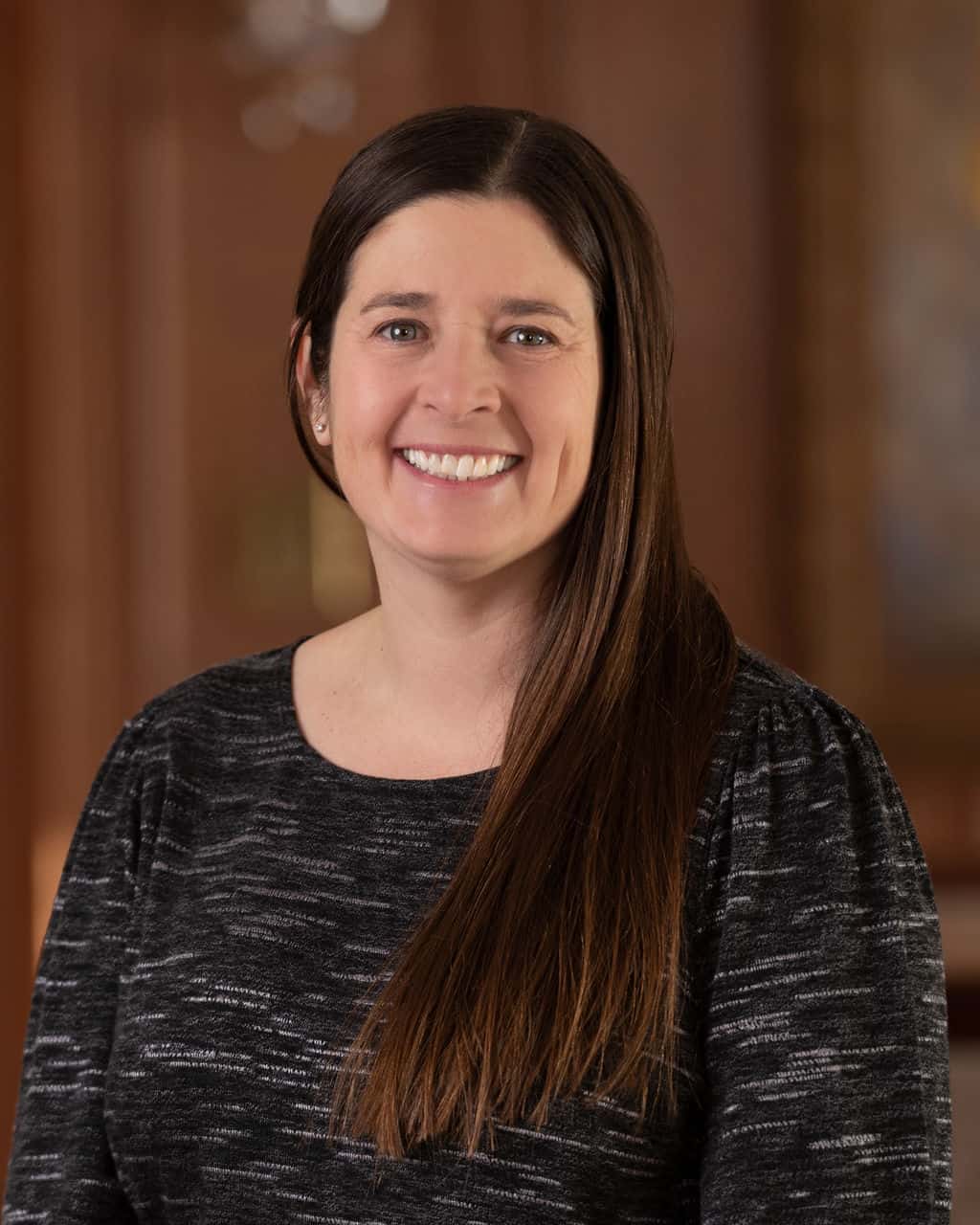 | Sagan Harborside Sotheby's International Realty - Swampscott
Sagan Harborside Sotheby's International Realty - Swampscott
300 Salem Street
Swampscott, MA 01907
Email Phone: 781-593-6111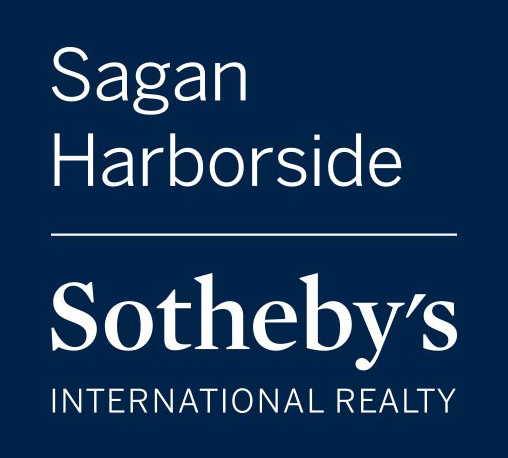 About Maggie
Maggie is committed to her clients specific needs and understands the challenges many people face in their search for a home in both the Boston area and on the North Shore. Maggie brings her 10 years of experience as a Realtor in Boston to the North Shore where she grew up and is now raising her two children.
As a former elementary school teacher Maggie enjoys volunteering in her children's classrooms and helping out with the PTO. She also enjoys skiing and kayaking with her family as well as coaching her daughters softball team. Maggie and her husband Jamie met at CTN, attended UMASS Amherst for both undergrad and graduate school and moved frequently before settling in Marblehead. She has partnered with her father Mitch Levine who has over 20 years of experience working with buyers and sellers on the North Shore.
No one will work harder than the Levine Slavet Team to make the experience of buying or selling your home as easy and convenient as possible. With their proven track record and large referral network, they will get the job done!