| Sagan Harborside Sotheby's International Realty - Swampscott
Sagan Harborside Sotheby's International Realty - Swampscott
300 Salem Street
Swampscott, MA 01907
Email Phone: 781-593-6111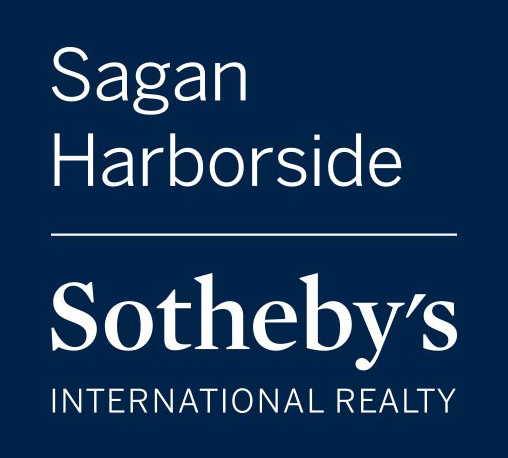 About Lutts Oman Group
Rachel Lutts and Debra Oman have joined forces to become "Lutts Oman Group". Salem resident Rachel Lutts and Beverly resident Debra Oman will continue to provide exceptional residential and commercial real estate services to the entire North Shore.
Both Rachel and Debra have the same goal, to provide a positive client experience for all their clients. They both believe that their business is about people and relationships and their focus on their clients' needs and goals enables them to be consumer experts. Also, as a team, they will have the support, collaboration and combined expertise which enhances the positive experience for their clients.
They are both highly skilled real estate professionals who bring a wealth of knowledge to both their clients and customers.