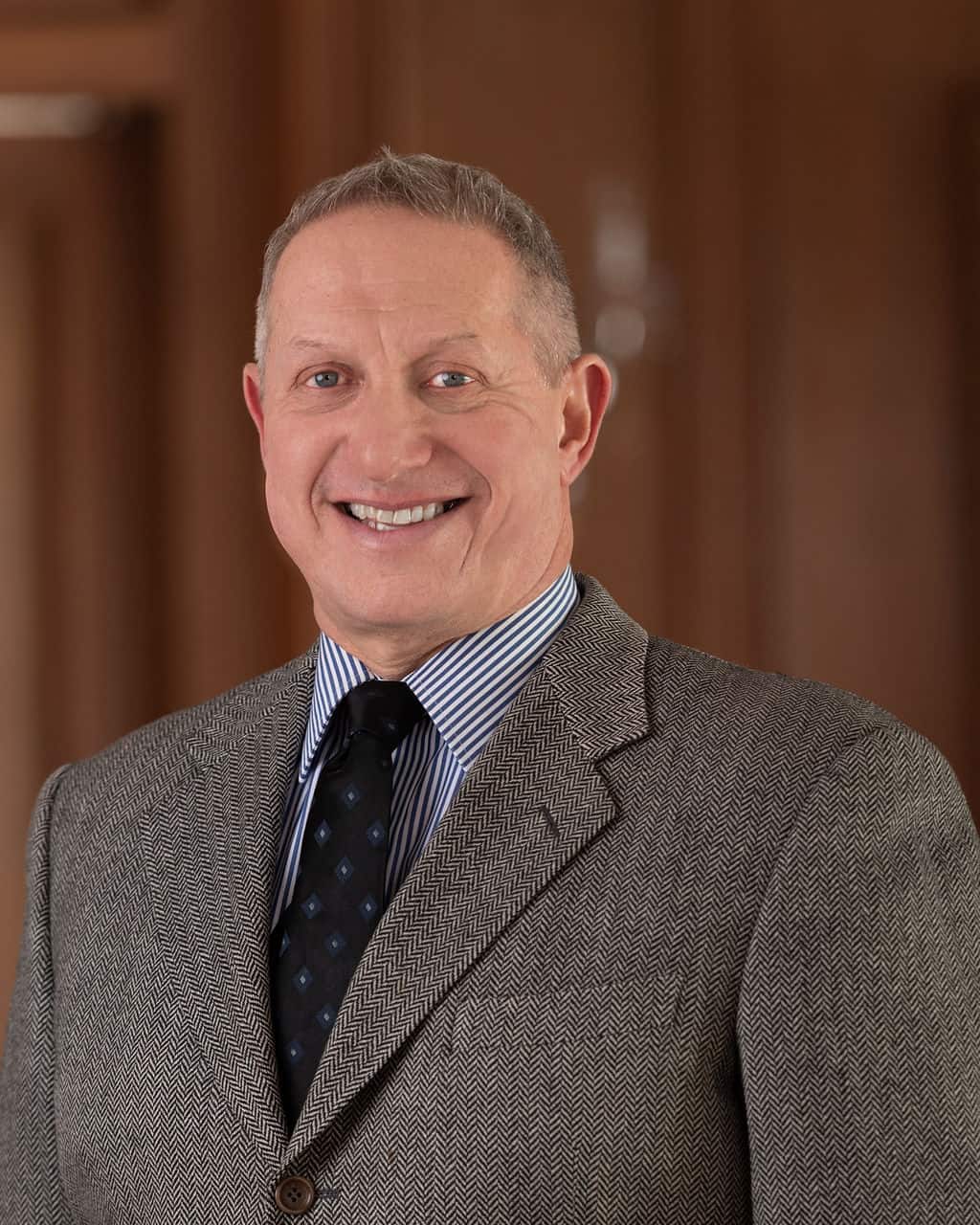 | Sagan Harborside Sotheby's International Realty - Marblehead
Sagan Harborside Sotheby's International Realty - Marblehead
One Essex Street
Marblehead, MA 01945
Email Website Phone: 781-631-8800
About Kenneth
From the time he was a teenager, Kenny participated in all aspects of running his family's automobile dealership, including real estate acquisition and financing. After graduating from Tufts University (B.A. Economics, 1982) and Boston University School of Law (J.D., 1985), he practiced law with his father's firm while continuing to represent and assist in operations of the family business.
Over the years, Kenny has developed strong interpersonal communication skills while advocating and negotiating for clients in a variety of contexts. His experience has enabled him to develop an acute proficiency with the technical aspects of any real estate transaction and given him the confidence and ability to analyze problems and facilitate appropriate, successful solutions. Kenny's passion for impacting the lives of others---which he has done over his many years as a professional, a sports coach, and athletic recruiting and admissions advisor for student-athletes---has inspired him to help people with the biggest decision they will ever make: the purchase or sale of real estate.
Understanding that every person responds to different motivations, the premise that "one size does not fit all" permeates the creative thinking and consultative solution orientation that Kenny brings to his professional life, and allows him to keep his head on a swivel and his eye, and his clients' eyes, on the ball. A passionate listener, Kenny focuses on his clients' goals while using his well honed negotiating skills to create options and ensure a rewarding and seamless transaction process.
Kenny is a die-hard sports fan, automobile and fitness enthusiast, and natural "teacher". A devoted ambassador for the community who walks around town every day, Kenny also enjoys traveling and cooking with Ilise, the love of his life. Kenny's passion for coaching and advising young people inspires and excites him. Having grown up in Swampscott and raised his two boys in Marblehead, Kenny loves the North Shore.
Kenny can be reached at: 781-864-8279 and Kenneth.perlow@sothebysrealty.com