| Sagan Harborside Sotheby's International Realty - Swampscott
Sagan Harborside Sotheby's International Realty - Swampscott
300 Salem Street
Swampscott, MA 01907
Email Phone: 781-593-6111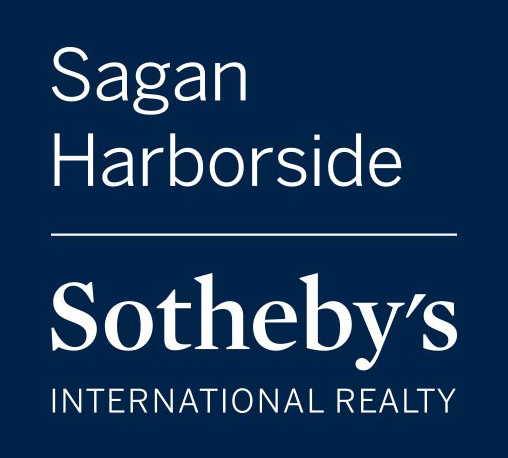 About Elizabeth
A resident of Marblehead and Swampscott for over 45 years with family roots in Marblehead dating back more than 370 years. Licensed real estate broker since 1979 with experience in selling, listing, buying and managing residential and commercial real estate.
General:
Parent volunteer, Tower School

Parent volunteer, Swampscott Little League

Parent volunteer, Swampscott/Salem Youth Hockey

Parent volunteer, Boston Jr. Rams, AAU Baseball
- Four children and two stepchildren, all attended Marblehead and Swampscott schools.
- Member, United States Tennis Association, competitive tennis player including 2010 Senior National Championship in Indian Wells, CA
- Member, Bass River Tennis Club, Beverly, MA
Credentials:
Massachusetts Real Estate Broker's License, 1979 to present

Realtor

Paralegal Certificate, Northeastern University; 13 years paralegal experience

B.A., Clark University, Economics

High School Diploma, Northfield Mount Hermon School

Property Management Experience

Tax Preparation Experience
Qualifications:
Member, North Shore Association of Realtors

Member, Massachusetts Association of Realtors

Member, National Association of Realtors

Member of Multiple Listing Service